The subsequent decision to entrust the leadership of the Boris Christoff Foundation to the President of the Santa Cecilia National Academy in force confirms the close link between the two institutions and the sharing of the common mission aimed at the diffusion and promotion of Music.
Furthermore, it acknowledges the ancient bond with the Santa Cecilia Academy, dating back to February 3, 1946, when a young and still unknown Boris Christoff made his debut at the Adriano Theatre in the concert season of the Roman institution, singing Wotan's Farewell under the baton of Francesco Molinari Pradelli. He would return there a few months later, for the Matthäus-Passion with Otto Klemperer. It was the beginning of a brilliant career that would see him on the stages of the most important theatres of the world and of a partnership with the Academy that would last for over thirty years, ending with a last chamber concert on February 18, 1977. 
With the current President, Michele dall'Ongaro, the Foundation is setting up new educational and artistic projects related to singing and higher musical education, to look to the future with renewed energy and optimism after the difficulties of the pandemic.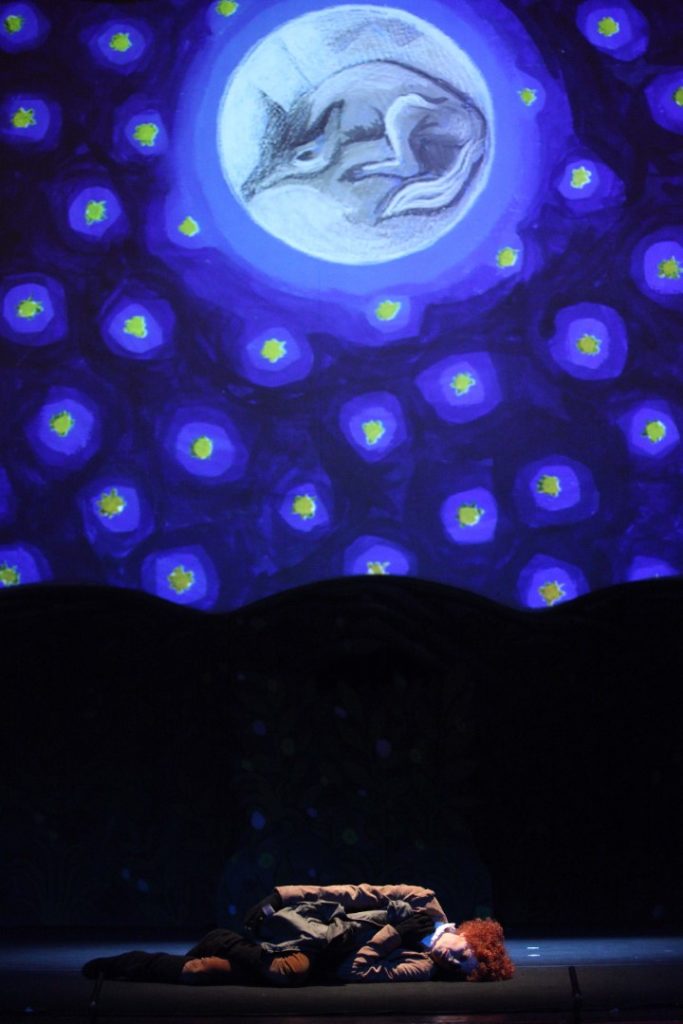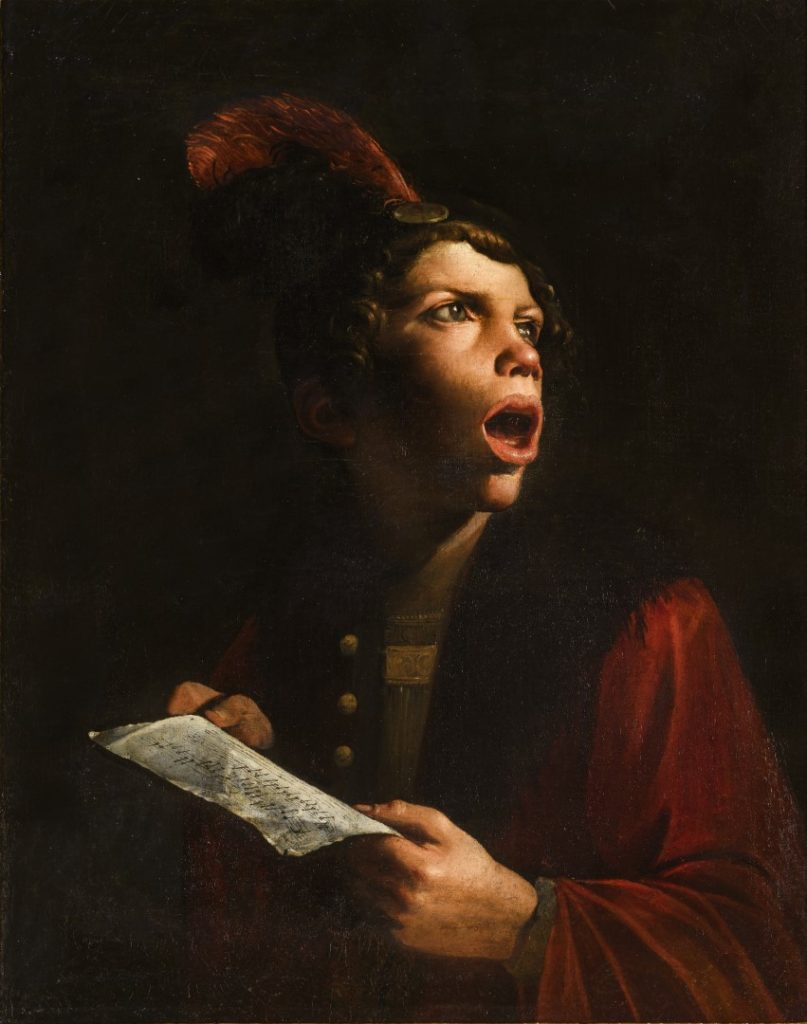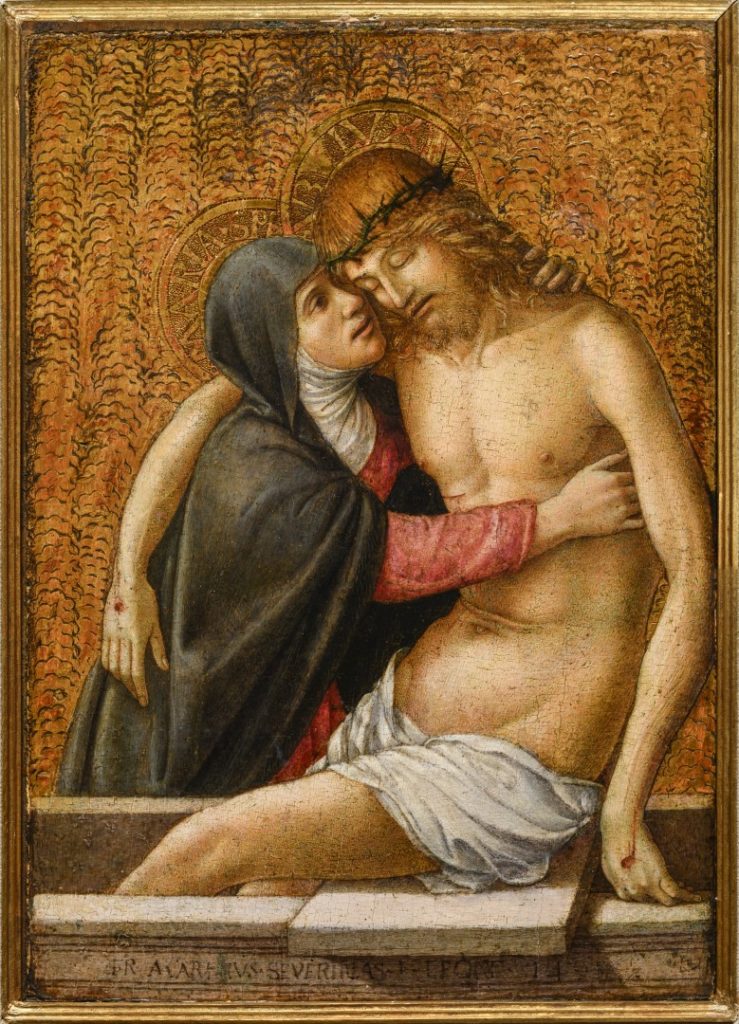 Boris Christoff was a refined collector of ancient books, paintings and silverware. To remember this fundamental component of the great artist's personality, the Foundation has promoted an important restoration and enhancement operation of two splendid paintings that were part of his collection.